OPINION–With Disney's acquisition of Fox, speculation is buzzing about the long-anticipated incorporation of the X-Men into the Marvel Cinematic Universe. The one big question on everyone's mind is: who will play Wolverine? While it will be a daunting task to follow up Hugh Jackman's decades-spanning portrayal of the character and his emotional finale in Logan, here are a few actors who we think could do the job.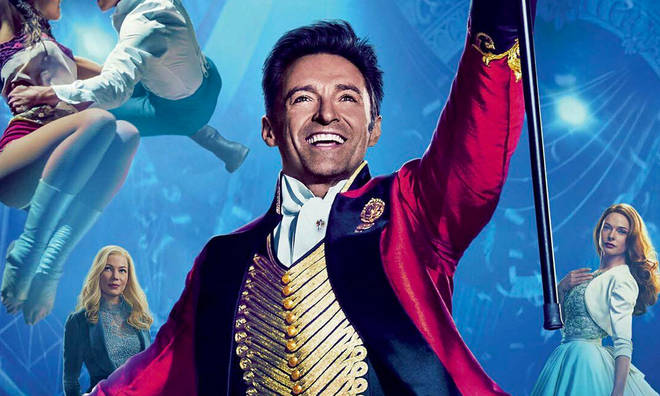 The lead from The Greatest Showman (2017). While this may seem like an unconventional choice, since The Greatest Showman exists in quite a different world from the X-Men/Wolverine movies, we think that the lead actor has demonstrated quite a versatile range. Also, since Logan was actually born in the 1800s, he may have more in common with P.T. Barnum than most would think!
The lead from Les Misérables (2012). After watching Logan, we actually see quite a few significant parallels between Wolverine's story and Jean Valjean's. A tortured, world-weary father who comes to find new love and redemption in a daughter? We think the actor who portrayed Valjean would make for a great Wolverine.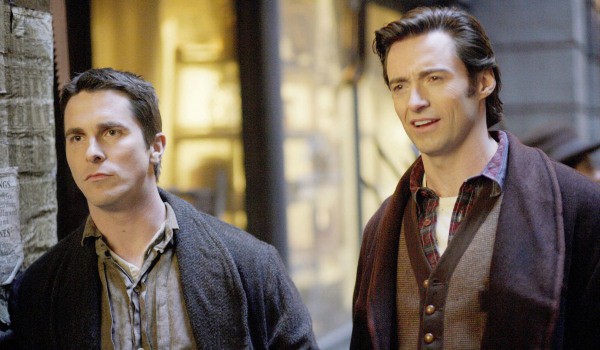 The guy from The Prestige (2006). Remember that guy from Christopher Nolan's The Prestige? Not Christian Bale, but the other male lead, who played Bale's rival. While the character isn't exactly like Wolverine, the actor does play a serious, dark role who endures a very close personal tragedy. For a deeper and more dramatic character study of Wolverine, we think he'd be an excellent choice.
The guy from Van Helsing (2004). We had to dig back a ways for this one, but we think we found a suitable candidate in Van Helsing, another dark, troubled action hero from the early 2000s, when the first X-Men films also debuted. While Van Helsing as a film was poorly received and has been largely forgotten since then, we think the lead actor might just be a diamond in the rough.

The guy from Kate and Leopold (2001). While a romantic comedy actor doesn't instantly seem like the best choice for Wolverine, the male lead from Kate and Leopold has had experience playing across from Liev Schrieber (Sabertooth in X-Men Origins: Wolverine) and working with James Mangold (director of The Wolverine and Logan). Additionally, you can't deny that the actor looks uncannily like Hugh Jackman would if he were twenty years younger!
Who do you think should play Wolverine?