LOS ANGELES–Our researchers here at Marvelous Movies have uncovered a startling fact. An unusually high number of known supervillains can claim actor John Glover (born August 7th, 1944 in Kingston, New York) as their father! Coincidence? We think not! Consider the following:

–Exhibit A: Glover played Lionel Luthor, Lex Luthor's father, on Smallville from 2001 to 2011. (Above, left)
–Exhibit B: Glover played Samson Gray, father of series antagonist Sylar, on an episode of Heroes in 2009. (Above, center)
–Exhibit C: Glover played the father of the villainous Dr. Sivana in Shazam! in 2019. (Above, right)
–Exhibit D: Glover also portrayed obscure villain Jason Woodrue, a.k.a. Floronic Man, in Batman & Robin (1997). In the film, he inadvertently helped turn Pamela Isley into Poison Ivy, thereby also making him the "father" of Poison Ivy, not to mention of one of the worst films ever made!
With far too many instances to be called coincidence, especially in the Dreaded Company's films and movies, the evidence seems to suggest that Glover is secretly the father of all known supervillains! This hypothesis raises some interesting implications, including the following:

—Joker (2019) raised the question of who the Joker's father was, suggesting that it might be Thomas Wayne, but ultimately refuting this theory. We're now convinced that the Joker's father is actually John Glover.

–Paul Reubens may have played the Penguin's apparent father in Batman Returns (1992) and Gotham (2014), but we fully expect next year's release of The Batman to reveal John Glover as Penguin's real father!
–It's true that Loki was adopted, but how do we know that Laufey is truly his father? We suspect that in reality it's none other than John Glover–who, just like with Lex and Lucas in Smallville, probably fathered an illegitimate child to take on his more powerful older brother!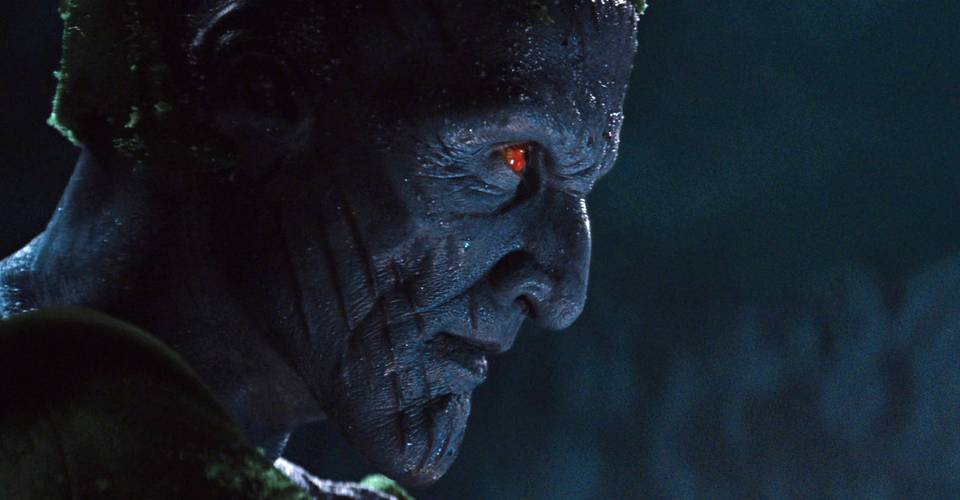 –It could even be said that Tony Stark is the father of supervillain Ultron, but we think…*checks notes*…nope, actually, that one was definitely still Tony's fault!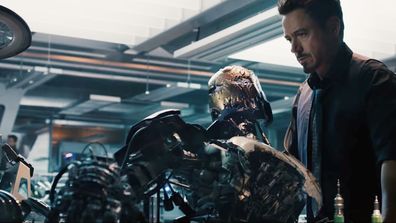 John Glover's connection to actor Donald Glover, who portrayed low-level criminal Aaron Davis in Spider-Man: Homecoming, is still unclear. Viewers speculate that Donald Glover may also be a son of John Glover, especially since he's recently been acting so Childish.