EARTH–After the latest Marvel movie, we now know that the Eternals have been watching over humankind for millennia, helping ensure man's advancement and flourishing. But how heroic can they really be when they've stood by idly and allowed atrocities like war, poverty, and–perhaps worst of all–the DCEU movies?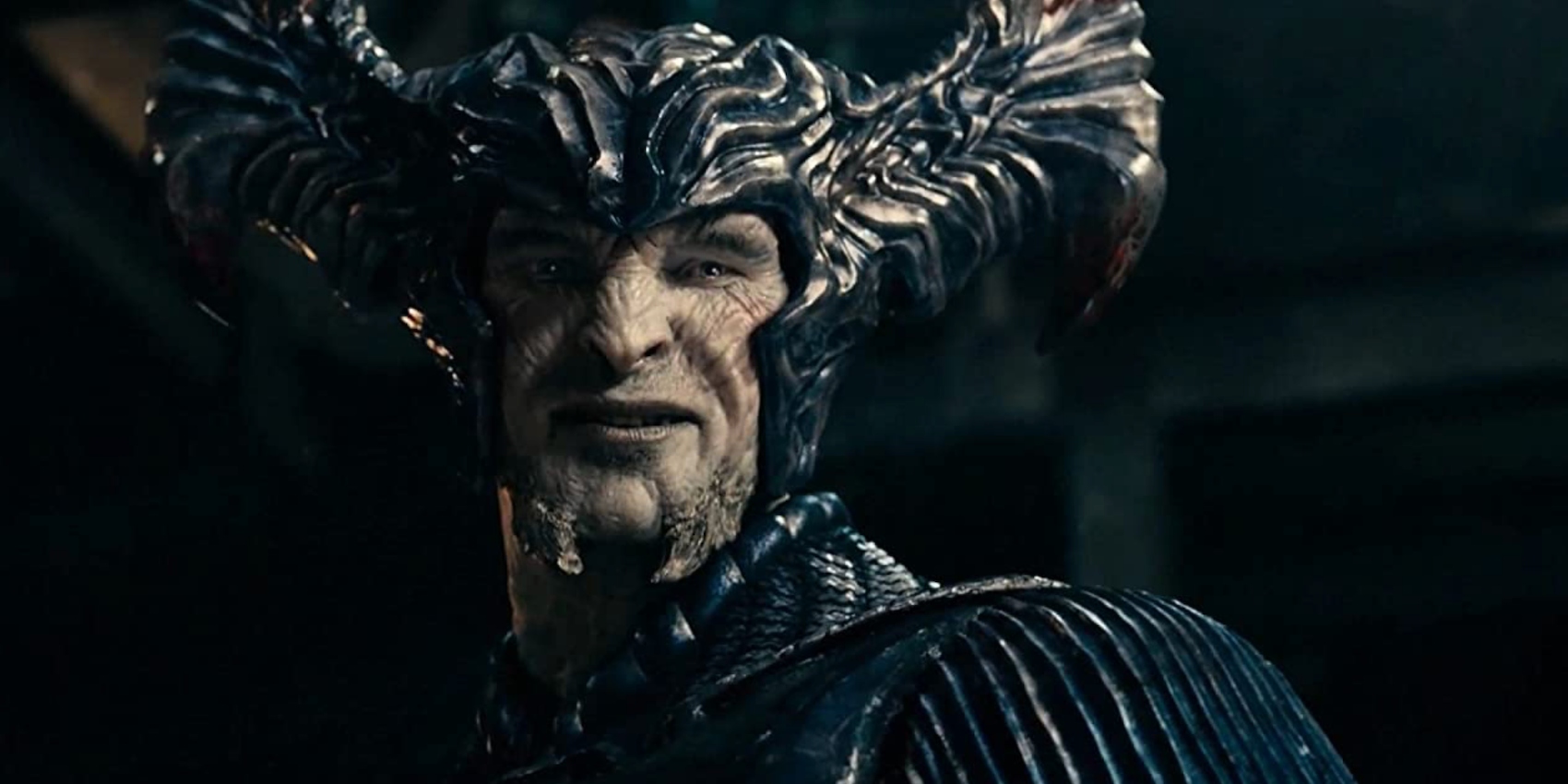 As we know, the Eternals were instructed not to interfere with humans unless Deviants were involved. But consider the character of Steppenwolf, who–aside from Joss Whedon–was the main antagonist of the Justice League film. Steppenwolf, his master Darkseid, and a whole race of "New Gods" were first created by Jack Kirby, not long before he created the Eternals and the Deviants too. That clearly makes Steppenwolf a distant cousin of the Deviants! So why couldn't the Eternals intervene to stop Steppenwolf–and thereby stop the Justice League movie too?
But the damning evidence against the Eternals grows even worse! It's bad enough that they referenced both Superman and Batman in a Marvel film, seeming to reveal the Eternals as closet DC fans. But Druig, the mind-controlling Eternal, chose to use his powers to stop many human wars–yet still allowed the DCEU to go on. Could it be because he's been promised a role as "Definitely-Not-The-Joker" in next year's The Batman film? It looks like Druig has shown where his true loyalties lie!
So there you have it, folks! While the Eternals had previously been believed to be Marvel fans themselves, they now appear to be DC sympathizers. Their failure to stop terrible films like Justice League, Suicide Squad, and more make it clear that they aren't interested in humanity's best interests after all. Maybe it's up to Kingo to show them what a good movie really is!