OPINION–It seems like nobody is particularly excited about Marvel's new Captain America–least of all Sam, Bucky, or the people who make internet memes! So who would have made a better replacement? Other than the Falcon, Winter Soldier, or literally anyone, here are our top choices.
1. Isaiah Bradley. Remember him from the latest episode? If you don't know who he is, then go read a comic!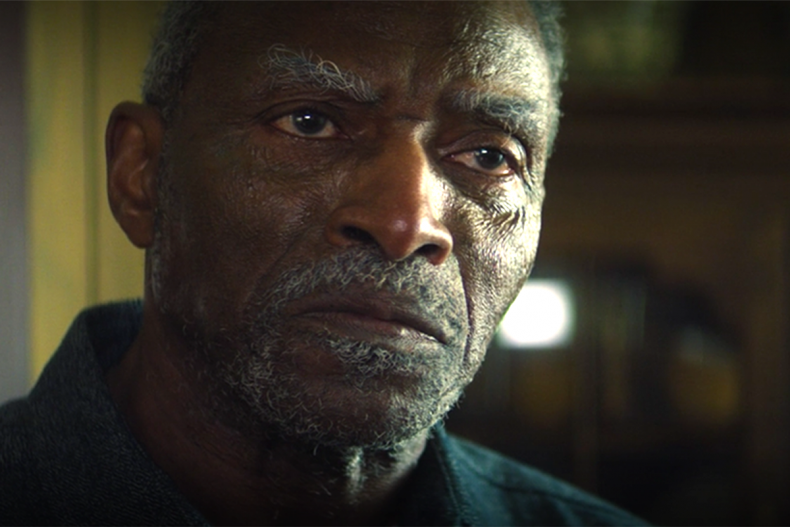 2. The old man who stood up to Loki and said "Not to men like you!" Truly the hero we deserve. And isn't it about time we had a German Captain America?
3. Loki when he shape-shifted into Steve that one time. Remember that part from Thor: The Dark World? Maybe this is all just an elaborate setup for the Loki series…
4. S.H.I.E.L.D. Com Tech #1. He would have been cool. Cool, cool, cool.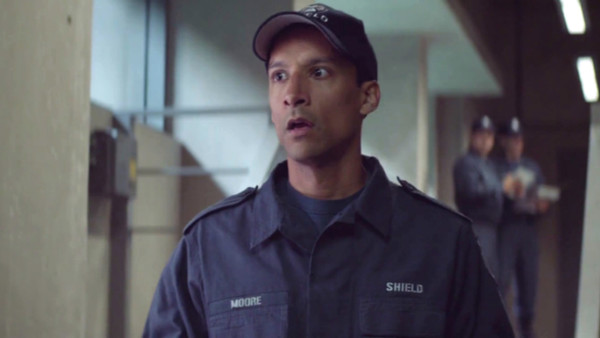 5. The S.H.I.E.L.D. employee who wouldn't launch the ships. Not all heroes wear capes.
6. Jeffrey Mace. Seriously, go read a dang comic! (And rewatch Agents of S.H.I.E.L.D.) You may think we're batty, but he's truly got the voice of a hero!
7. Redwing. May he (it?) rest in pieces.
8. Baby Grogu. Just don't question it. Grogu is everywhere these days.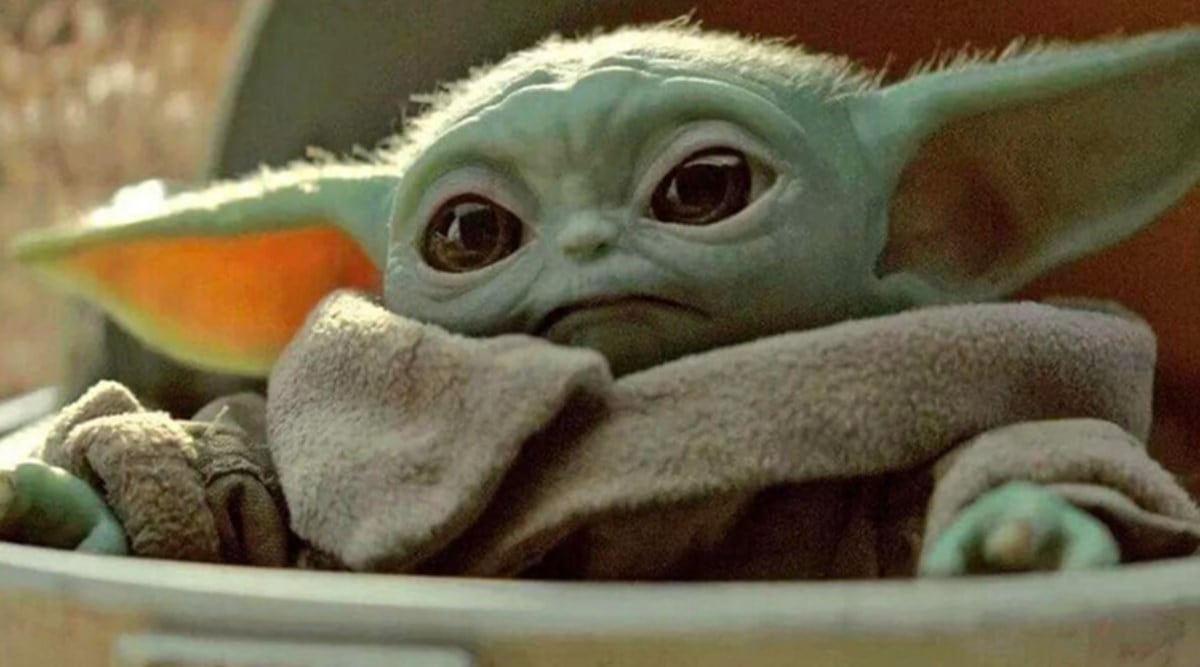 9. The Hulk. 'Cause then he would be…wait for it…a star-spangled Banner!
10. Old man Rogers. 'Nuff said!